Another sex gang in the UK, this time they don't even bother mentioning "Asians".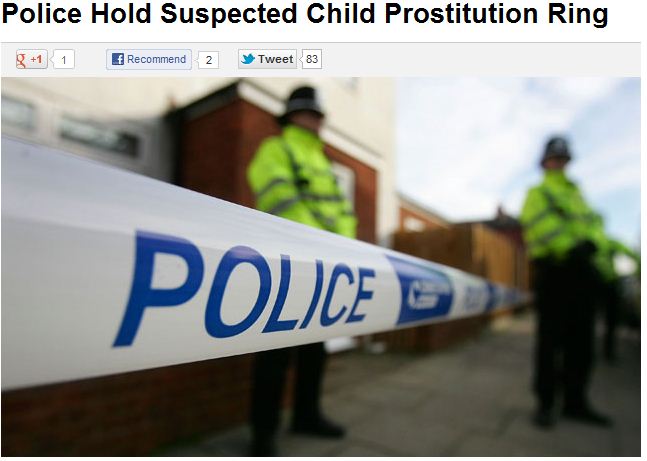 Twelve men have been arrested as part of an investigation into the suspected exploitation of dozens of girls under the age of 16 in Oxford, police have said.
The arrests are part of Operation Bullfinch, which was looking into the alleged exploitation of 24 girls aged between 11 and 16.
The men aged between 21 and 37, have been arrested on suspicion of various offences, including causing the prostitution of females under the age of 18, administering drugs for the purpose of rape, trafficking, grooming and rape.
The joint investigation, being carried out by Thames Valley Police and Oxfordshire County Council's Children, Education and Families Department, is aimed at rescuing potential victims and securing convictions of suspects.
Detective Superintendent Rob Mason said: "We believe we have uncovered an organised crime group who have been running a business of selling young girls for sex.
H/T: Scottish Infidel