A Casus belli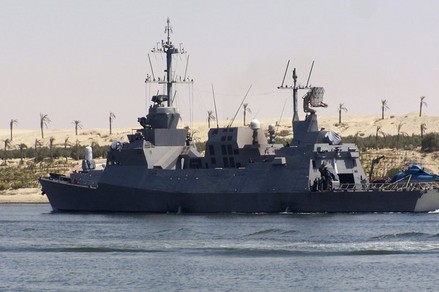 Report: Iran planned to bomb Israeli ship in Suez Canal
Egyptian paper Al-Ahram reports that two Egyptian citizens received instructions from Iranian agents to attack an Israeli ship, and offered a third man 50 million Egyptian pounds to carry out the act.
Iran had planned to bomb an Israeli ship while it crossed the Suez Canal, the prosecution in Egypt's state security court said, the Egyptian newspaper Al-Ahram reported on Saturday.
According to the report, two Egyptians were recently arrested and investigated for allegedly planning an attack on an Israeli ship in the Suez Canal.
The investigation of the two found that they had received their instructions from Iranian agents, and that the two asked a third person, by the name of Mohamed Zakri, to carry out the act in exchange for 50 million Egyptian pounds.