It's all about the promotion of Islam, nothing more, nothing less.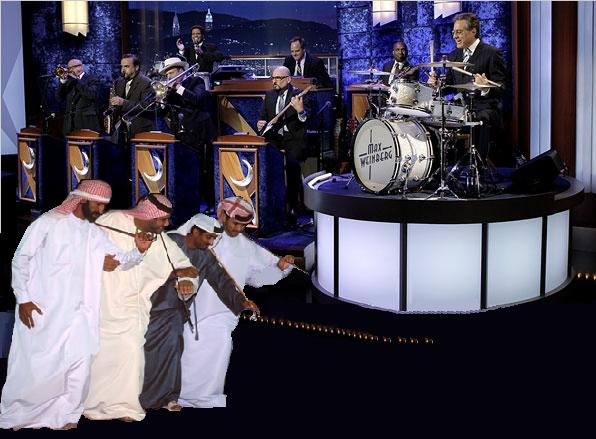 VLAD: Songs in The keys of M and N. a musical comparison.
I thought I would post this little set of rules about music as a partial answer to two questions which people seem to wonder about consciously or not, and out loud or not.

The questions of course are:

Are Muslims the new Jews, or the new Nazis?

and…

Which cultures are more similar? The semitic ones of Islam and Judaism? Or Nazism and Islam?

First, lets look at the rules for music under the Nazi regime in the 30s and 40s.
More here at Vlad's place.