Man of the people.
So we can assume that the man actually couldn't care less if the entire capital is emptied of ethnic Norwegians by 2060. It's kind of like Brussels, with the once Flemish city being turned into a Moroccan no-go zone, while the Socialist Walloons laugh themselves silly. Check here for the original story.
NOTE: How much you want to bet that this clown is tossed out come next election?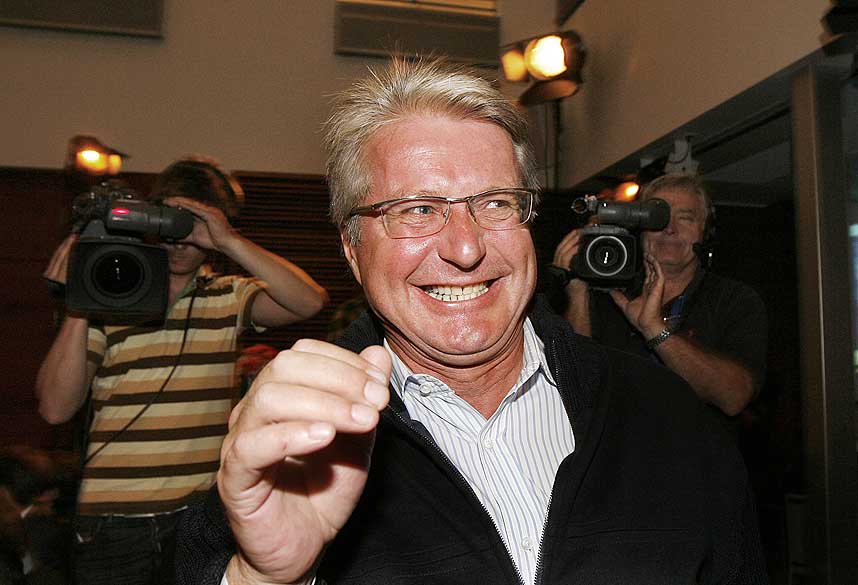 Oslo mayor welcomes immigrant boom
Oslo's mayor Fabian Stang has said he is unconcerned by statistics showing that immigrants will make up half of Oslo's population three decades from now. His reaction stood in stark contrast to that of Progress Party leader Siv Jensen, who immediately called for tighter restrictions on immigration when Statistics Norway published its projections on Tuesday.
"No, I'm not concerned," Stang told news agency NTB. "But the high number shows that we'll have a major task integrating immigrants. It's up to parliament and the government to decide how many people will move to the country. Our job is to integrate them."