Eh,…it's called sovereignty
You see folks, even a highly statist crafted EU constitution will be held in contempt by the statist to exact more power unto themselves when it's politically expedient to do so. Erkki Tuomioja knows that the EU law requires unanimity for such proposals as he's suggesting, but that won't stop him, anymore than it did the EU commission in forcing states to re-vote on issues already resolved by the electorate.
NOTE: Would you really want this hack politician influencing your country's foreign policy?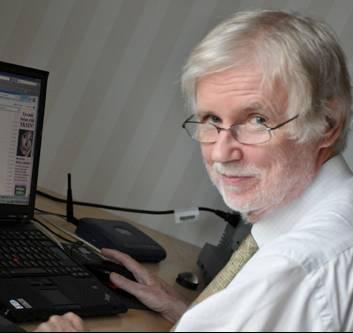 Finland: EU countries lack will for joint foreign policy
BRUSSELS – Finland's foreign minister has said EU countries are more divided on foreign policy now than before the Lisbon Treaty came along. Erkki Tuomioja made the remarks after informal talks with his EU counterparts in Copenhagen on Friday (9 March) and Saturday.
"The real problem is with member states and their willingness to work together – this should be a basic pre-condition when we start a discussion on this or that subject, there should be no red lines … [But] the commitment to this is actually less than it was five years ago. The Lisbon Treaty has given us a new instrument but this is a matter of political will," he told EUobserver by phone from the Danish capital.
He gave as an example the UK's opposition to creating a joint command centre in Brussels for EU military operations. "The UK is reluctant to go ahead with this but everybody else wants to, so we should move forward," he noted.