Oh, and rest assured that the Dutch government will ensure that the strict requirements legislators passed into law will be observed in all circumstances.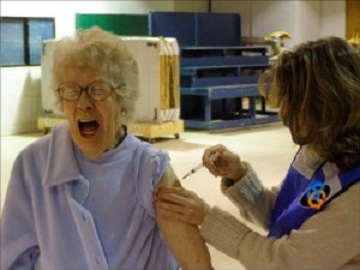 From BadNewsFromTheNetherlands: 
U.S Republican Presidential contender Rick Santorum has claimed that 10% of all deaths in the Netherlands are a result of euthanasia and half of these people are euthanized involuntarily in Dutch hospitals. This contention has been heavily contested in the Netherlands as being incorrect. An article in Forbes claims that the figures which Santorum quotes could be approximately true.
One can go to The Guardian as well that gives the entire article which validates Sanotrum's claims.