Finland not immune from the Iranian long reach.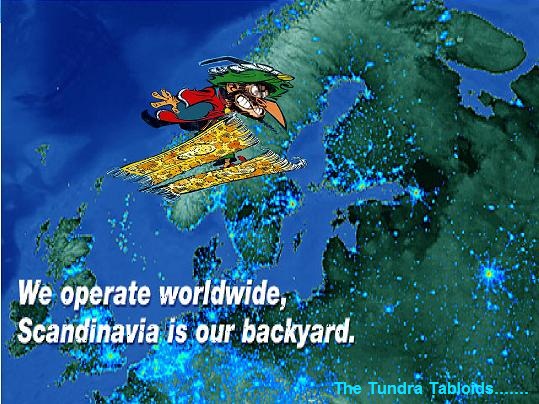 Iran in Finland
It is often assumed that due to its remote location, Finland is immune to global terrorism and security threats that other Western countries face. According to the annual report by the Finnish Security Intelligence Service, SUPO, the presence of security threats on Finnish soil have seen an increase. SUPO's report states that the number and gravity of terrorist attacks and plots in the Nordic countries are rising.
The report also reveals SUPO's concern that several countries are trying to acquire materials from Finland in order to produce nuclear materials.
Commenting
on SUPO's report,
Mika Aaltola
, program director at
The Finnish Institute of International Affairs
says that SUPO's unspecified target of suspicion is clearly Iran: "They have Finnish-made devices and components that can be converted to other use." According to Aaltola, countries such as Iran are trying to import materials and components that serve several functions thus making SUPO's job increasingly challenging.