Many taxpayers might approve if it were a one way ticket only.
For many of these immigrants the west is a meal ticket, not a place of opportunity where one might better one's own situation through hard work and perseverance. You can thank  your local Leftist for that.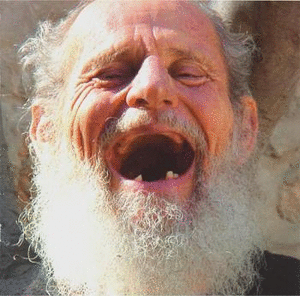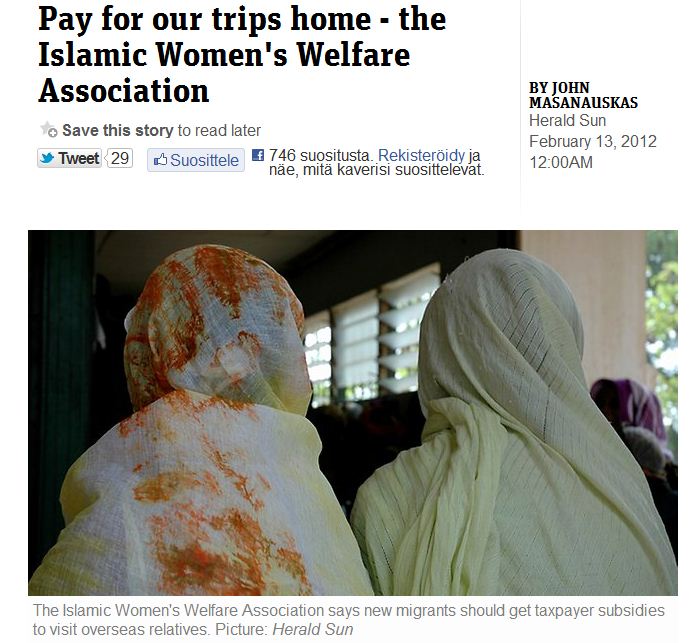 NEW migrants should get taxpayer subsidies to visit overseas relatives, an Islamic group has told the Federal Government.
The Islamic Women's Welfare Association also says Muslims prefer to live close to their own people and Australia should consider how to "facilitate the purchase of homes for new migrants".
In a submission to a federal multicultural inquiry, the association has urged the Government to give tax deductions to newly arrived migrants so they can visit relatives in their homelands.
"Migrants face a lot of sacrifices such as having to travel long distances to visit relatives, spending on communication costs, missing out on some events occurring in native countries etc," the submission said.
"This loss should be compensated by the Government in one way or the other to retain migrants in their country of adoption."
Victorian Muslim and president of the Australian Council of Bosnian Organisations Senada Softic-Telalovic said while some help might be justified for needy refugees who had to go overseas to settle their affairs, she didn't support travel compensation for all newcomers.