The OIC couldn't care less about this man.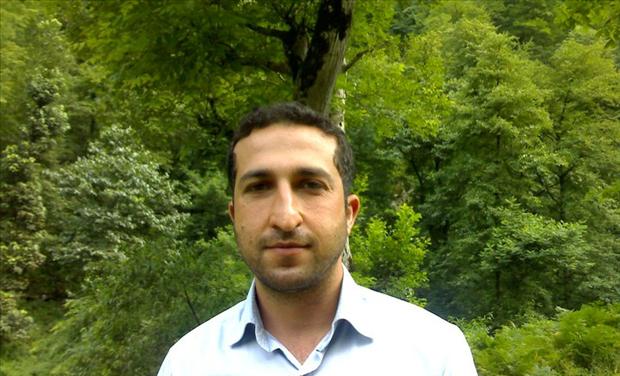 There should be reports all over the media concerning the brutal handling of this peaceful Christian man by the Iranian regime. He's being victimized for his beliefs and needs to be supported. Just think what will happen to the average Iranian once the mad mullahs get the bomb. We haven't seen nothing yet.
New Fears for Iranian Pastor on Death Row Who Refuses to Renounce His Christian Faith
By Patrick Goodenough
February 21, 2012
(Editor's update: The American Center for Law and Justice said Tuesday it had received information that Iran may have issued an execution order for Youcef Nadarkhani.
"As of today, we cannot confirm that Pastor Youcef is alive," said executive director Jordan Sekulow. "With Iran now dominating international headlines because of its military actions, it's clear Iran may have decided to move forward by issuing an execution order, knowing that the world's attention is focused elsewhere right now. We also know that Iran's top officials can reject the execution order and release Pastor Youcef if they so desire. We will keep the international pressure on Iran to free Pastor Youcef.")