What a waste of space.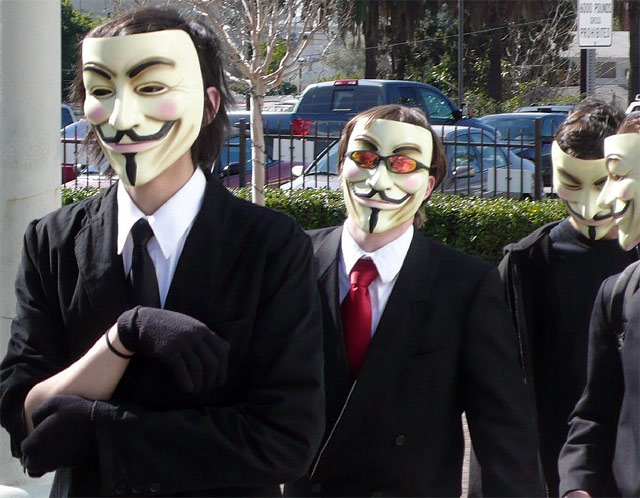 Anonymous plans for 'violent revolution': Hacking group that aided Occupy protests warns of 'bloody mess.'
The hackers known as "Anonymous," who helped organize and support the Occupy movement's protests, have released an online a survivor guide for citizens "in case of a violent revolution in your country."
The guide warns protests can be a "bloody mess." It trains rioters on how to avoid tear gas, rubber bullets and live ammunition.
NOTE: What about pepper spray?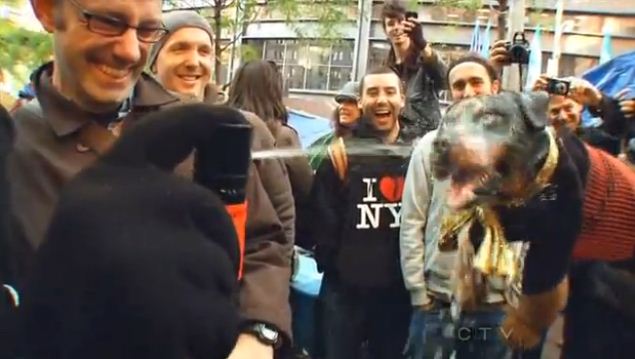 I suggest that Anonymous hold classes about pepper spray as well. Remember to keep eyes wide open like Triumph the comic insult dog in the picture, then wash it out with the following rinse solution.
Via Zip