Racing to become as medieval as the House of Saud.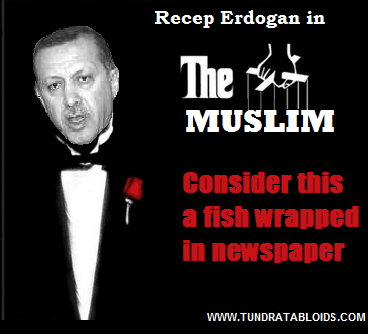 Turkey: Erdogan's reforms: less schooling, more Koran. Muslim veil knocking at door of Parliament amid criticism
24 FEBRUARY, 18:58
(ANSAmed) – ANKARA, FEBRUARY 24 – The goals of an education reform bill introduced by the Islamic party of Turkey's Premier Recep Tayyip Erdogan have been characterised by opposition parties as aiming to halve the length of compulsory schooling to promote more Koranic schools and veil wearing. The opposition secular press, trades unionists and other commentators, have for a month now, but especially over the past two days, been aiming their criticisms at the Islamic tendencies of the reforms of alleged faults in the country's education system. Today the countries confederation of industry, the TUSIAD, has joined in the chorus of protest. The bill would in effect abolish the present laws obliging children to attend school for eight years, halving them to the period of primary education alone.