Banning extremism is prudence.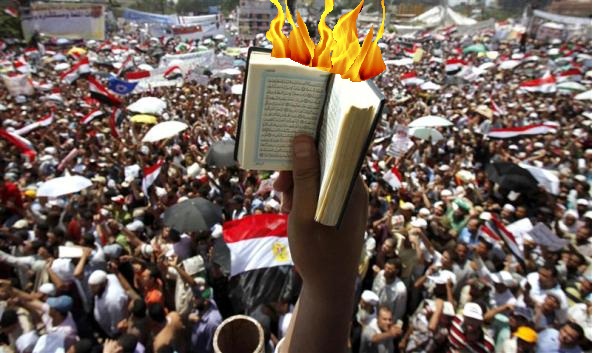 Personally, I'm for exposing the koran for what it is, a highly offensive, discriminative knock-off warped version of both the Old and New Testaments, with a smack of Zoroastrianism, that has been responsible for the deaths, persecutions and enslavement of hundreds of millions of people over the centuries. And continues to do so in the modern age.
Interestingly, Imran Farasat presents a dilemma to the self anointed political multiculti elite in Spain, who have embarked upon the path of diluting its state with massive amounts of Muslim immigrants, refugees and illegal migrants. He can't be pigeon holed like the rest of the Spaniards who voice their protest of Islamization, my bet is that he will simply be ignored if at all possible.