Extremist suggests value judgement? You see folks what Israel has had to endure from the hands of the morons at the Beeb? Utter nonsense. Not calling them extremists, or even excrement, is a value judgement in itself. States (including Finland) need to divest themselves from news organizations that operate on public funding.  Period.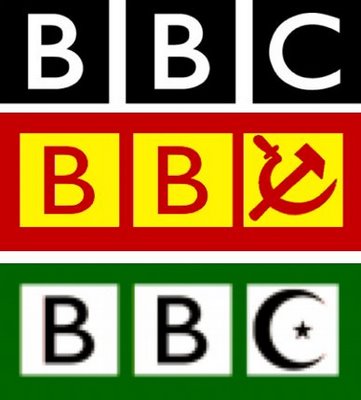 THE DAILY MAIL HERE PULLS NO PUNCHES…….
Whose side are they on? BBC tells journalists to stop calling Abu Qatada 'an extremist' – and they can't show pictures of him looking fat either (but we can, so here he is!)
The term 'extremist' suggest a value judgement, say Beeb bosses

Cleric should instead be described as 'radical'
By Charles Walford
Last updated at 2:32 PM on 8th February 2012
BBC journalists have been told not to call hate preacher Abu Qatada an 'extremist'.
Using such a term to describe the man once called 'Osama bin Laden's right-hand man in Europe', is making a 'value judgment' and should be avoided, bosses have said.

The corporation's managers have insisted he should be described as 'radical', according to meeting notes seen by the Telegraph.

Journalists were also advised not to use images that suggest the preacher is overweight, the paper says.