Oh, but he plans to 'plot away' and 'he'll get better as time goes on'.
Looks like he's been successful, he recently deemed congress not to be in session in order to ram through his appointments of some highly dubious characters to top positions, who would have been otherwise subjected to congressional scrutiny.
NOTE: Feel any better?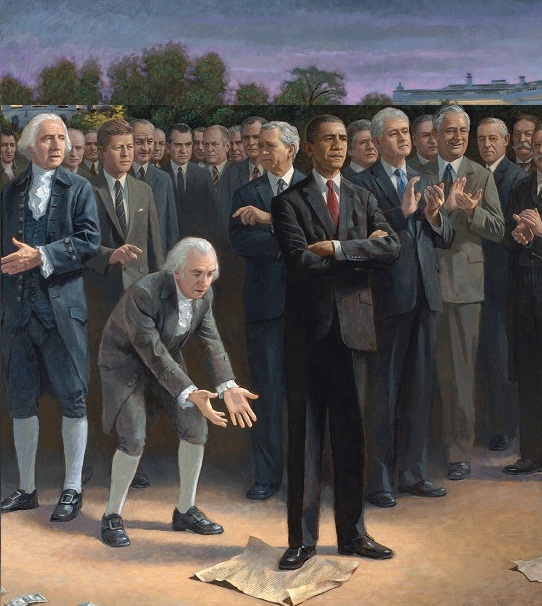 Via: Zip