Getting them (21st century Muslims) into the open to voice opposition to political Islam, is the aim of the counterjihad. It also means that no dissembling, papering over, lying, of the history, language and doctrine of Islam will be tolerated, by any of us. It means no covering over the naked facts of what Islam really believes, and of the institutions that are internationally recognized, the promotes the same jihad, the same anti-Semistism (Jew hatred) the same sharia, that enslaves people worldwide, and committing one horror after another. Being completely honest about Islam, not denying it's negative attributes nor papering it over, is crucial if these groups want to be taken seriously.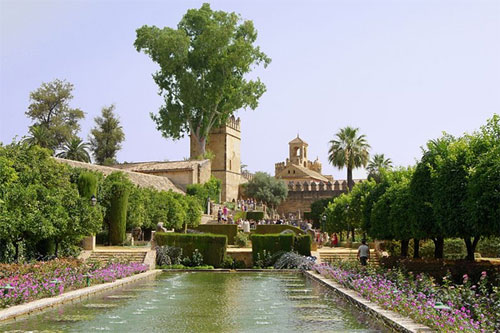 The American Islamic Forum for Democracy (AIFD) and the American Islamic Leadership Coalition (AILC) have both come out in support of the anti-Jihad film The Third Jihad.  The press releases that relate to AIFD and AILC support for The Third Jihad film can be found HERE andHERE.  This follows calls for the resignation of New York Police Commissioner Ray Kelly.  There have been accusations that the film is 'Islamophobic' and that therefore, presumably, its use as a training film by the New York Police Department is example of Islamophobia.
However, at the beginning of The Third Jihad film it is made perfectly clear:
"This is not a film about Islam.  It is about the threat of radical Islam.  Only a small percentage of the world's 1.3 billion Muslims are radical."
This makes it very clear that the film is not about Islam but is about Islamism.  The film is even narrated by Dr. M. Zuhdi Jasser who is himself a Muslim.  It seems that critics of the film are implying that Muslims who speak out against extremism are Islamophobes too.  Such suggestions are outrageous and show clearly how the term 'Islamophobia' is used as a political weapon.    If supporting the film is Islamophobic then perhaps it can be argued that those who oppose it are in effect supporters of Islamism and the Islamist narrative? Where are the members of the political, academic and media establishments when moderate Muslims speak out against extremism?