Chicago Jesus speaketh…..
"I know the version of that Golden Rule is found in every major religion and every set of beliefs — from Hinduism to Islam to Judaism to the writings of Plato,"
Reality check…..
The actual Islamic version of the Golden Rule:
Do unto infidels as you please!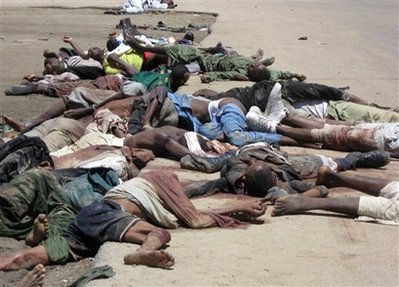 NOTE: Bill Warner, expert on Islam notes:
Treat others as you would be treated.
The basis of this rule is the recognition that at one level, we are all the same. We are not all equal. Any game of sports will show that we do not have equal abilities. But everyone wants to be treated as a human being. In particular, we all want to be equal under the law and be treated as social equals. On the basis of the Golden Rule—the equality of human beings—we have created democracy, ended slavery and treat women and men as political equals. So the Golden Rule is a unitary ethic. All people are to be treated the same. All religions have some version of the Golden Rule except Islam.