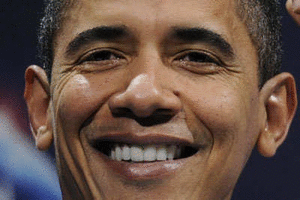 It symbolizes the Obama presidency in its entirety.
I'm telling you, this is the first imperial presidency the country has ever had, Moochell'a hand is all over this one. 'Mooch' and hubby apparently couldn't care less about the staggering unemployment levels and hard times of the rest of the country. Nope, instead they get Johnny Dip in full Mad Hatter drag to preside over an event funded by taxpayer dollars and hid it from the public eye. The media was well aware of it but dutifully kept their mouths shut. KGS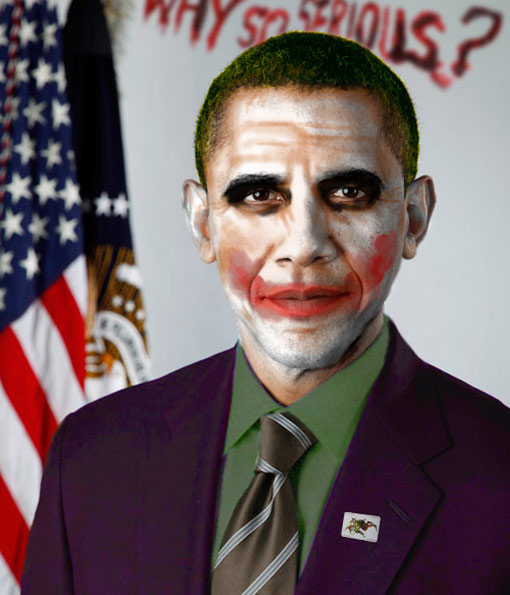 White House threw secret 'Alice in Wonderland' bash during recession
By MICHAEL GARTLAND and CYNTHIA R. FAGEN
Posted: 12:46 AM, January 8, 2012
It was the tea party the Obamas just couldn't resist.
A White House "Alice in Wonderland" costume ball — put on by Johnny Depp and Hollywood director Tim Burton — proved to be a Mad-as-a-Hatter idea that was never made public for fear of a political backlash during hard economic times, according to a new tell-all.
"The Obamas," by New York Times correspondent Jodi Kantor, tells of the first Halloween party the first couple feted at the White House in 2009. It was so over the top that "Star Wars" creator George Lucas sent the original Chewbacca to mingle with invited guests.
The book reveals how any official announcement of the glittering affair — coming at a time when Tea Party activists and voters furious over the lagging economy, 10-percent unemployment rate, bank bailouts and Obama's health-care plan were staging protests — quickly vanished down the rabbit hole.
"White House officials were so nervous about how a splashy, Hollywood-esque party would look to jobless Americans — or their representatives in Congress, who would soon vote on health care — that the event was not discussed publicly and Burton's and Depp's contributions went unacknowledged," the book says