More multicultural Islamic grist for the mill.
Unknowingly, the Australian magistrate, Mr Burchardt, makes a stinging obseration of Islam in general in his depiction of the girl's father:
 "the father was clearly a loving parent but he did not appear to have an understanding of his daughter's developmental needs."
How can any child really develop with a healthy mental attitude when taught to uphold the strict code of Islam? Figure that one out for me and get back to me, I'm all ears. KGS
NOTE: Just think what they're capable of if she ever decided to live a life of her own, having a relationship with Jew or Christian.
VIA: Sheik Yer'Mami (PBUH)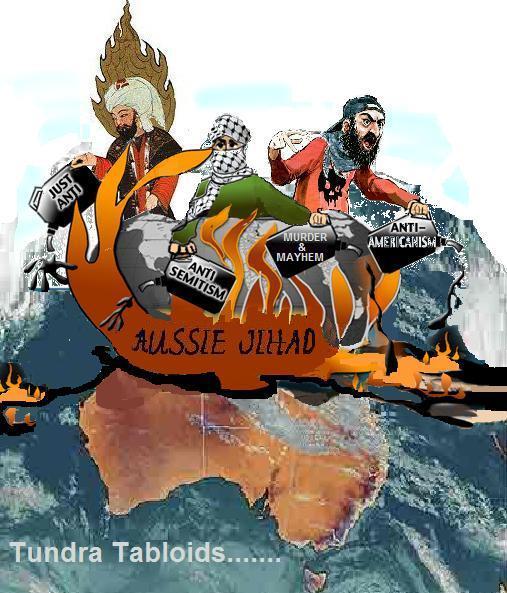 Dad forbids daughter to play with non-Muslim children
A DAD told his young daughter it was forbidden to play with non-Muslim children, a court has been told.
When he went to court seeking custody of the little girl, who was born in 2007, a federal magistrate said it was disturbing that he had tried to alienate the girl from the non-Muslim community in Australia.
The Federal Magistrates' Court, sitting in Victoria, heard that the girl had refused to play with another, fair-haired girl during a visit with a family counsellor.
The girl allegedly said "Baba says it is haram", explaining to her mother that she was not allowed to play with non-Muslim children.
The family counsellor searched for the meanings of the words on the internet and discovered "Baba" meant father and "haram" meant forbidden, the federal court heard.
In a judgment published this week, Federal Magistrate Philip Burchardt ordered that the child live with her mother and spend time with the father every second weekend.