You see the difference here?
The closer a Muslim is to his/her inner Mohamed, the more the world has to change to suit their Islamic views. The more secular a Muslim is, the more tolerant he/she will be of things un-Islamic. It's entirely irrelevant what you may think about a person posing nude, that's not in question here, but the tolerance of extremely devout Muslims for other cultures.
Islam is a mono-culture/Arab imperialist-supremacist ideology. It makes the multiculturalists use of Islamic mass immigration into the West the poster child for their "multicultural agenda, entirely buffoonish, and dangerous to Western values and its democratic traditions. KGS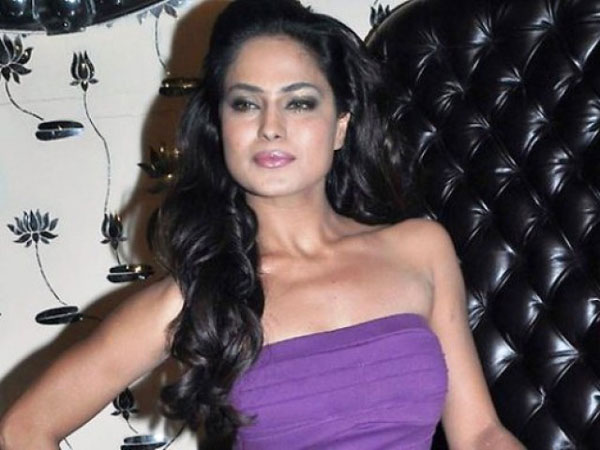 Veena Malik open to stripping for Hollywood
Wants to adjust to different working conditions in different cultures
It's been raining controversy for Veena Malik and this Pakistani actress seems to be soaking in the hullabaloo surrounding her.
After the nude photo shoot row, the actor purportedly said that she will have no qualms to pose nude for Hollywood.
According to media reports Veena said that if she was in Hollywood, she would have to work according to the culture there, even if it means going nude.
In Pakistan she would conduct herself as required and in India or in Hollywood she will work within the culture of that industry.
The famous outspoken Veena who is fighting Pakistani Muslim traditions was recently caught up in a scandalous affair posing naked on the front cover of India's FHM magazine.
She posed nude for an Indian magazine with the initials of Pakistan's feared and powerful intelligence agency on her arm has triggered fury across her nation.