How much you want to bet that the Israelis would never allow such a high tech craft float into Iranian hands? KGS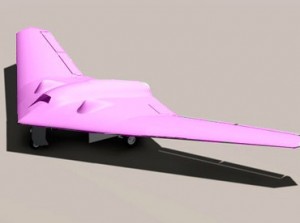 The Protector USV is an integrated naval combat system, based on unmanned, autonomous, remotely controlled surface vehicles. Highly maneuverable and stealthy, the Protector can conduct a wide spectrum of critical missions, without exposing personnel and capital assets to unnecessary risk.
The Protector's anti-terror mission module payload includes sensors and weapon systems. The search radar and the Toplite Electro-Optical (EO) pod enable detection, identification and targeting operations. The weapon systems are based on Rafael's Typhoon remote-controlled, stabilized weapon station, capable of operating various small caliber guns. The highly accurate, stabilized weapon station has excellent hit-and-kill probability.