This isn't presidential, this is like some tribal potentate of a 3rd world country or 'a mafia don' telling one of his constituents in the neighborhood that he runs, that "he'll take care of her".  Who in the hell does this guy think he is? I'll tell you, a street organizer (socialist rabble rouser) that became a state senator during which time he basically voted 'not present', and has no government experience whatsoever. He's out of his depth and insists on acting like a dictator.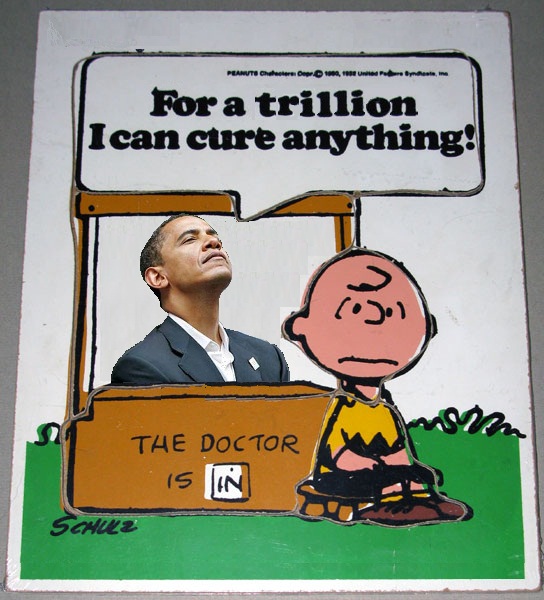 Obama's Google Plus hangout: Send me the resume
President Barack Obama on Monday made his first foray into Google Plus, trying to stay on message during the social media session as he faced an unexpected twist from a woman with an out-of-work engineer husband.
Obama began answering a jobs question from Jennifer Wedel, of Fort Worth, Texas, with a stock answer, telling her, "I don't know your husband's specialty, but there's a huge demand around the country for engineers," especially in high-tech fields. But Wedel persisted, telling Obama that her husband is a semiconductor engineer.