This will go down in history as the greatest fraud ever perpetrated.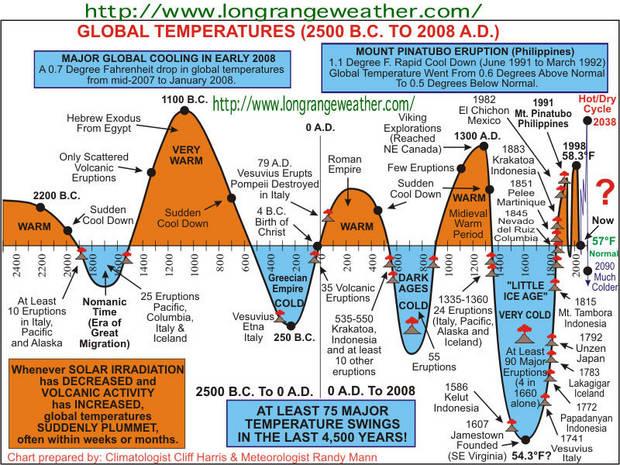 How the Global Climate Cabal is Destroying Scientific Integrity
As an increasing number of highly qualified scientists slowly began to realize that the "climate science" community was a facade—and that their vitriolic rebuffs of sensible arguments of mathematics, statistics, and indeed scientific common sense were not the product of scientific rigor at all, but merely self-protection at any cost—the veil began to drop on what has already become clear as the greatest scientific fraud in this history of mankind.
This is one of the darkest periods in the history of science.