Gideon Bolotowsky comes back swinging, lands a few blows of his own.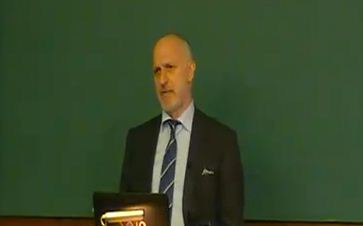 As much as I despise the Marxist known as, Paavo Arhinmäki, what he said however, doesn't make him into a criminal, it does however make him into a verbally hostile anti-Semite. If his irrational and highly fallacious words become mainstream enough, he in fact should be made responsible for the hatred he foments if it ever translates into actions against the Jews.
That alone should relegate the Marxist into the extreme fringes of Finnish politics. He should be treated in the exact same way as his cousins in the Neo-Nazi/Fascist movements, not given a seat in government, let alone a ministerial position. The man should be considered a gross embarrassment to the Finnish body politic at large, and removed from his position forthwith. KGS
NOTE: BTW, Finland needs a 'minister of culture and sports' like it needs a minister of bicycles and hula-hoops.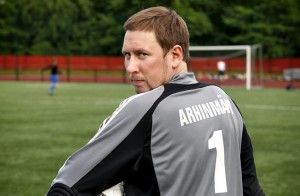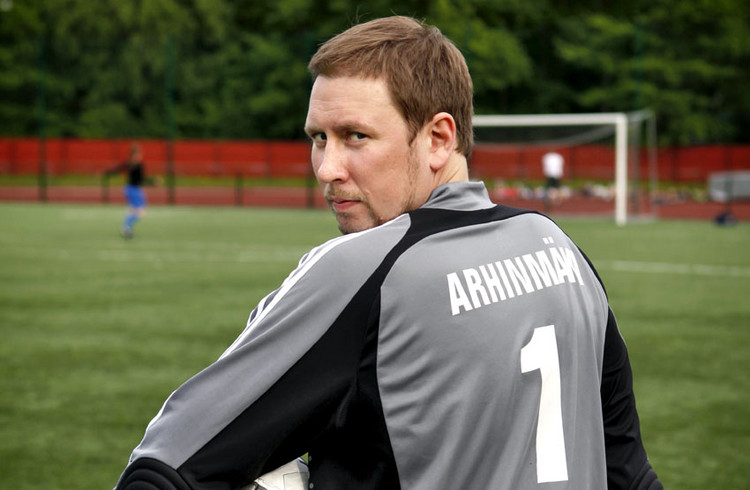 Paavo Arhinmäki criticised in anti-hate-speech seminar
Arhinmäki regards anti-Semitism accusations presented against him as ludicrous
Chairman Gideon Bolotowsky, of Finland's Central Council of Jewish Congregations has accused Paavo Arhinmäki (chair of the Left Alliance and a candidate in the upcoming presidential elections) of hate-speech.
Bolotowsky expressed his opinion on Thursday in an anti-hate-speech seminar organised by the USKOT Forum, the purpose of which is to promote dialogue between religions.
Bolotowsky referred to Arhinmäki's comments in a November edition of the Finnish Broadcasting Company YLE's Pressiklubi current affairs discussion programme.
In the programme, Arhinmäki criticised NATO for only being interested in certain crises. In the course of the debate Arhinmäki commented to the programme's host Ruben Stiller: "Ruben is surely interested in why NATO has not addressed the genocide that Israel practiced in Gaza. The organisation selects the crises it wants to deal with."In Bolotowsky's view, Arhinmäki's comment fulfils the definition that the European Union Agency for Fundamental Rights has set for anti-Semitism.
"The statement demonises Israel directly and the Jewish people indirectly. This is hate-speech in a form that is not necessarily in violation of the Penal Code, but is this socially acceptable given Arhinmäki's position as the Minister of Culture and as a presidential candidate?" asked Bolotowsky in clarifying his position to Helsingin Sanomat.
NOTE:There is no doubt in my mind that the conspiracy driven Marxist anti-Semite, Paavo Arhinmäki was saying in code that the reason why NATO doesn't take action against Israel, is because of Jewish influence, not because the idea is simply ludicrous on its face.