Remember folks, this comes on the heels of, Janne Kristiansen, head of Norway's police intelligence unit, being forced to resign for saying radical Islam is biggest threat to Norway's security. KGS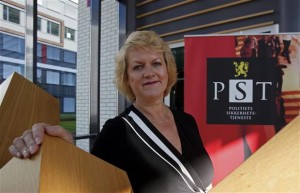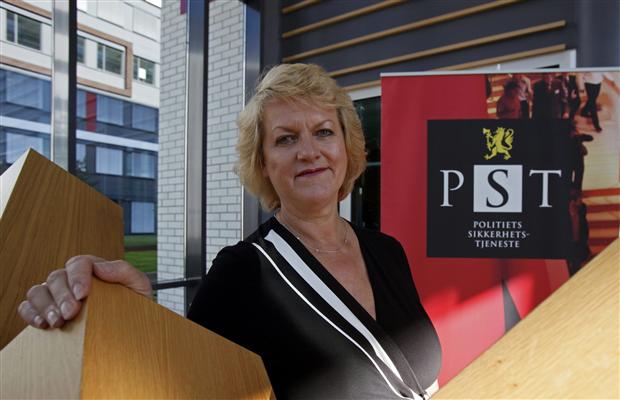 Janne Kristiansen: I told ya so.
Suspect arrested over Islamist threat video
Published: 20 Jan 2012 11:03
A 21-year-old man will face a remand hearing on Friday following his arrest on suspicion of having posted a hateful video to the internet calling on Allah to destroy members of the Norwegian government and royal family.
The suspect will appear in front of Skien district court in south-eastern Norway at 1pm on Friday.
The man, a Norwegian citizen with a Central American family background, was arrested at his home in the town at 11pm on Wednesday by officers from the Telemark police service and the domestic police intelligence agency, PTS.
He faces preliminary charges of threatening state officials and incitement to terrorism.
The suspect's lawyer, John Christian Elden, said his client admitted to being behind the video but did not believe it contained any threats.
"He was not previously known to police, and he doesn't think he has done anything illegal, even though he admits that he's the one who posted the video," said Elden.