But that's how it was meant to be, and the OIC is pushing the same thing internationally.
We mock Islam here at the Tundra Tabloids not only to defend freedom of speech here in the West, but also on behalf of all those struggling under Islamic rule who haven't a chance to do so. Folks, to mock Islam, is to bring it into the 21st century, we're actually doing a public service, and should actively supported, even more so by Muslims around the world who long for freedom and liberty.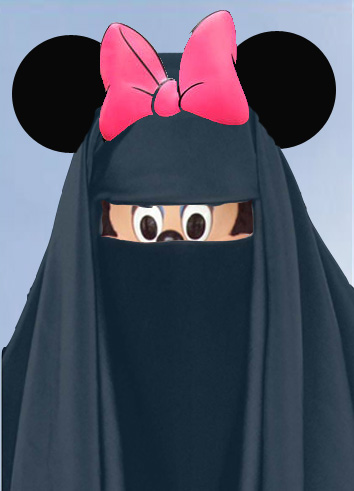 Double Standard in Application of Egyptian Contempt of Religion Law
(AINA) — Anger and frustration have risen among Egypt's Coptic Christians after the recent escalation of court cases against Copts charged with of contempt of Islam. Copts accuse the authorities, including the ruling Supreme Council of Armed Forces (SCAF), of exercising double standards in the application of the "contempt of religion" law. In the last month three cases have been brought against Copts, based on accusations mostly from postings on Facebook or Twitter of cartoons or comments deemed by Islamists as insulting to Islam.
"Copts have received a barrage of insults to their faith and their symbols and have had churches torched and destroyed, and no one has done anything about it," said Dr Naguib Gobrail, head of the Egyptian Union of Human Rights Organizations. "The law of contempt of religion is applied solely to punish the Copts."
The case against billionaire Naguib Sawiris, a Copt, for contempt of religion after tweeting cartoons, was heard on January 14 before a misdemeanor court in Cairo. The case was brought forth by Islamist lawyer Mamdouh Ismail and fourteen other lawyers, who filed a complaint accusing Sawiris of defamation of Islam and deliberately "mocking Islamic symbols and attire."