Maybe it's because they had absolutely no case to begin with.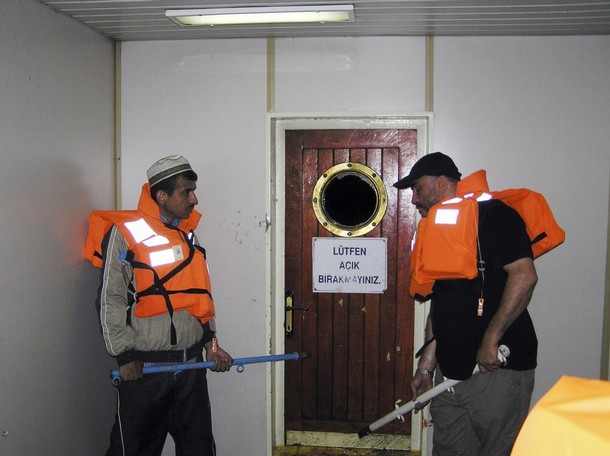 Turkey dropping Marmara lawsuits
US sources say Ankara suspending legal proceedings against Israeli elements involved in 2010 Marmara raid
Alex Fishman
Published: 01.13.12, 09:45 / Israel News
Sources in the US State Department said that the Turkish attorney general has ordered that all legal proceedings against Israeli elements involved in the IDF raid on the Marmara ship in May 2010 to be halted, Yedioth Ahronoth reported Friday.
According to the sources, Turkish prosecutors were instructed to withdraw all proceedings against the elements that gave the order to take over the ship or who actively raided the vessel, an event which resulted in the deaths of nine Turkish citizens.
The State Department said that this decision is linked to US efforts to defuse tensions between Israel and Turkey. This includes attempts by Israeli envoy to Turkey David Meidan to find a formula which will allow the sides to end hostility.
In the past, Ankara has demanded that Israel apologize for the raid and pay damages to the families of the Turkish victims and will in return drop legal proceedings.