Looking Western while Muslim (even in the West) can lead to harrowing experiences, admitting that truth is the first step in safeguarding their rights. KGS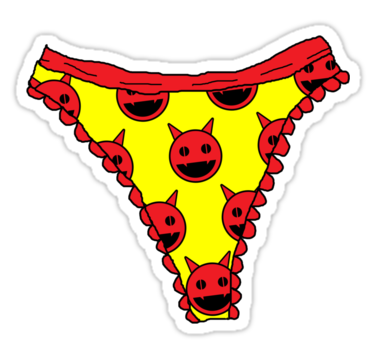 Muslim jailed for holding ex-wife prisoner on the toilet after blasting her western knickers as SATAN
Khalique Miah held Zahanara Begum in the bathroom for more than an hour

He then cut off her hair after criticising the highlights

By CHARLES WALFORD
Last updated at 3:10 PM on 9th January 2012
A devout Muslim held his ex-wife prisoner on the toilet for an hour and physically assaulted her as punishment for wearing Western clothes.
Khalique Miah has been jailed for 18 months for the attack on Zahanara Begum.
She was on the loo when her former husband burst in dressed in black, wielding a hammer and referring to her underwear as 'Satan'.
Miah, 35, covered her mouth with a gloved hand to stop her screaming, punched her in the chest and stomach then climbed on top of her, holding her in place, Snaresbrook Crown Court heard.
H/T: Vlad