Remember folks, this is the guy that the West touted as the moderate in the Palestinian camp, being someone that they could do business with. The bottom line is that the Arabs get away with the most thuggish of behavior because they're held to a different (lower) standard than that of the Israelis.
That truth was reinforced to me in Helsinki back in 2006 (I believe) by the (then) editor-in-chief of the Helsingin Sanomat, Janne Virkkunen, who stated that the Israelis are in fact held to a higher (Western) standard than that of the Arabs. It was amazing to me at the time that he made the statement in such a nonchalant kind of way, without realizing the overall ramifications of such thought.
It's the the softer racism of lower expectations, or as Dr.Manfred Gerstenfeld defines it, humanitarian racism, "Attributing intrinsically reduced responsibility for their acts to people of certain ethnic or national groups." It's racism in spite of all the good or noble intentions behind it. KGS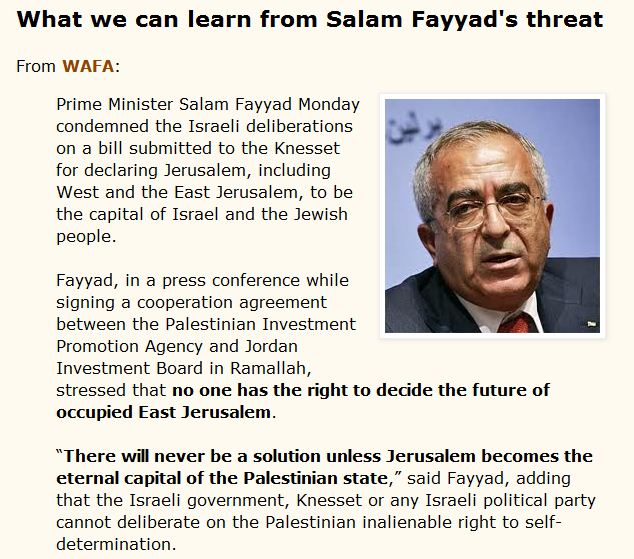 Read it all here at The Elder of Ziyon.