Jews who get it (and the number is growing).
Obama is bad news not only for the U.S., but for Israel as well.
Election time in the U.S. is just round the corner, and so the big gloves are coming off, the sooner the better. The Leftist faux pro-Israel group J-Street is mounting its campaign to  present itself as the voice of reason and of the majority, when its neither. So the  Emergency Committee for Israel is stepping up its campaign to clear the air of the foul smog from the J-Streeters, and are running ads about Obama's record on Israel. Good going and ay they be immensely successful. KGS
J-Street sucks!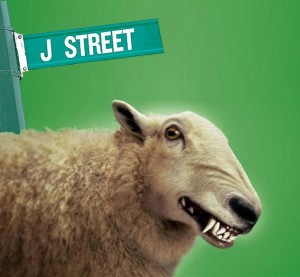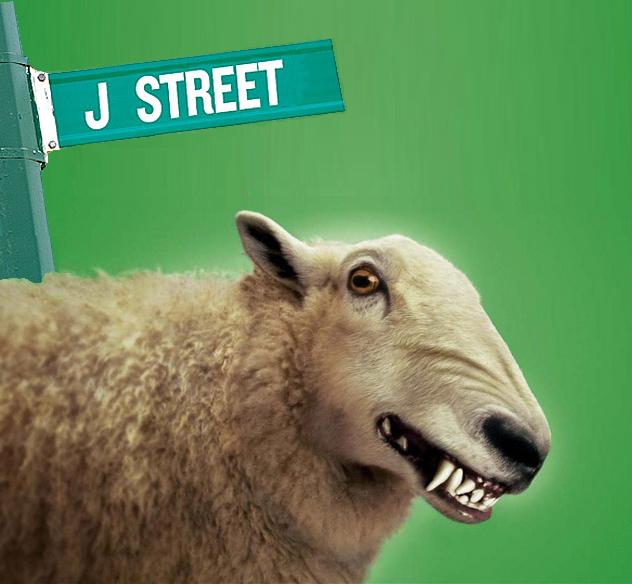 Pro-Israel advocacy group runs ads against Obama
By BENJAMIN WEINTHAL JERUSALEM POST CORRESPONDENT
12/18/2011 23:18
'Stop blaming Israel first,' reads rebuff.
Talkbacks (71)
WASHINGTON – The Emergency Committee for Israel (ECI) launched a new round of ads last week slamming US President Barack Obama's policies toward the Jewish state.
The ad by the American right-wing political advocacy group poses the question: "Why does the Obama administration treat Israel like a punching bag?" and lists a series of anti-Israeli actions initiated by the Obama administration since early November.
The ad shows a punching bag with a Star of David superimposed on it, and closes with the words, "Enough with the cheap shots. It's time for the Obama administration to stop blaming Israel first."
[…]
The ECI jolted the political landscape in September with billboards in New York City and a New York Times ad placing giant questions marks over Obama's commitment to Israel's security interests. The ad stated: "Tell President Obama: Enough. It's time to stand with Israel."
Last week's ad contains quotes from Israeli newspapers, including a December Post editorial that states, "In recent days there has been a truly frightening articulation of the US administration's perception of Israel. It is downright scary, especially in light of Israel's growing need for American support as radical changes sweep the region."
Tom Gross, a leading Middle East commentator, told the Post Saturday "The Emergency Committee and its chairman Bill Kristol and director Noah Pollak are proving a very important counterweight to the intense J-street lobbying on the Obama administration and Congress."
"I think these ads in the New York Times and elsewhere will really rattle the administration as they gear up for what could be a very tight presidential election next year," added Gross.