Saudi Arabia, a place where one can still visit the 7th century, and not be in a museum.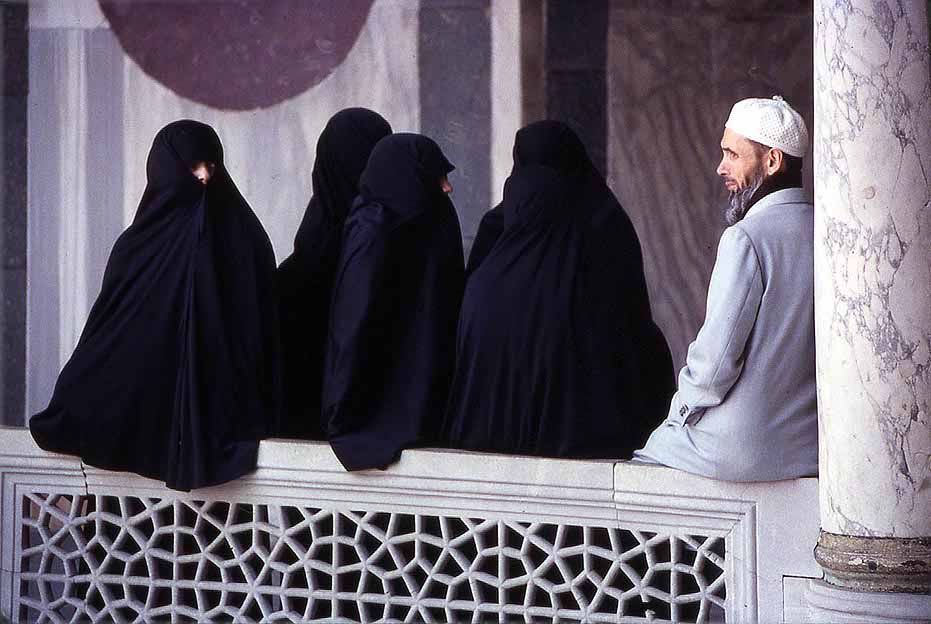 THE SAUDI NOOSE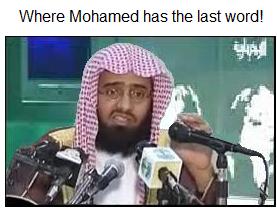 TSN: We safeguard the human rights of all our females, all are treated equally as chattel
First wife ends husband's dilemma with new wife
Published Saturday, December 17, 2011
Emirates24/7: An Emirati man who married again in Ras Al Khaimah found himself in an awkward position as he could not sleep with his new wife to avoid upsetting the first wife. When the new wife asked for divorce, the husband totally rejected her request on the grounds he loves her.
Admitting to her that he also loves his first wife and would not abandon her, the man found himself in a quagmire and had no choice to but to resort to the local social guidance and rehabilitation centre for a solution.
At the centre, he insisted that he would not divorce either wife but the second wife insisted that he either sleeps with her or they are separated.
"The centre then summoned the first wife, who found her husband crying helplessly as he could not know what to do since he does not want to upset both wives," the Arabic language daily Emirat Alyoum said.
"She quickly relented because she loves him…she told him he can keep his new wife and sleep with her any time he wants…she took that noble position because she did not want to wreck the family and was worried about his health.""